Meet the Victoria M. Gettings Team!
Victoria M Gettings, CRB GRI
Team Leader/Listing Partner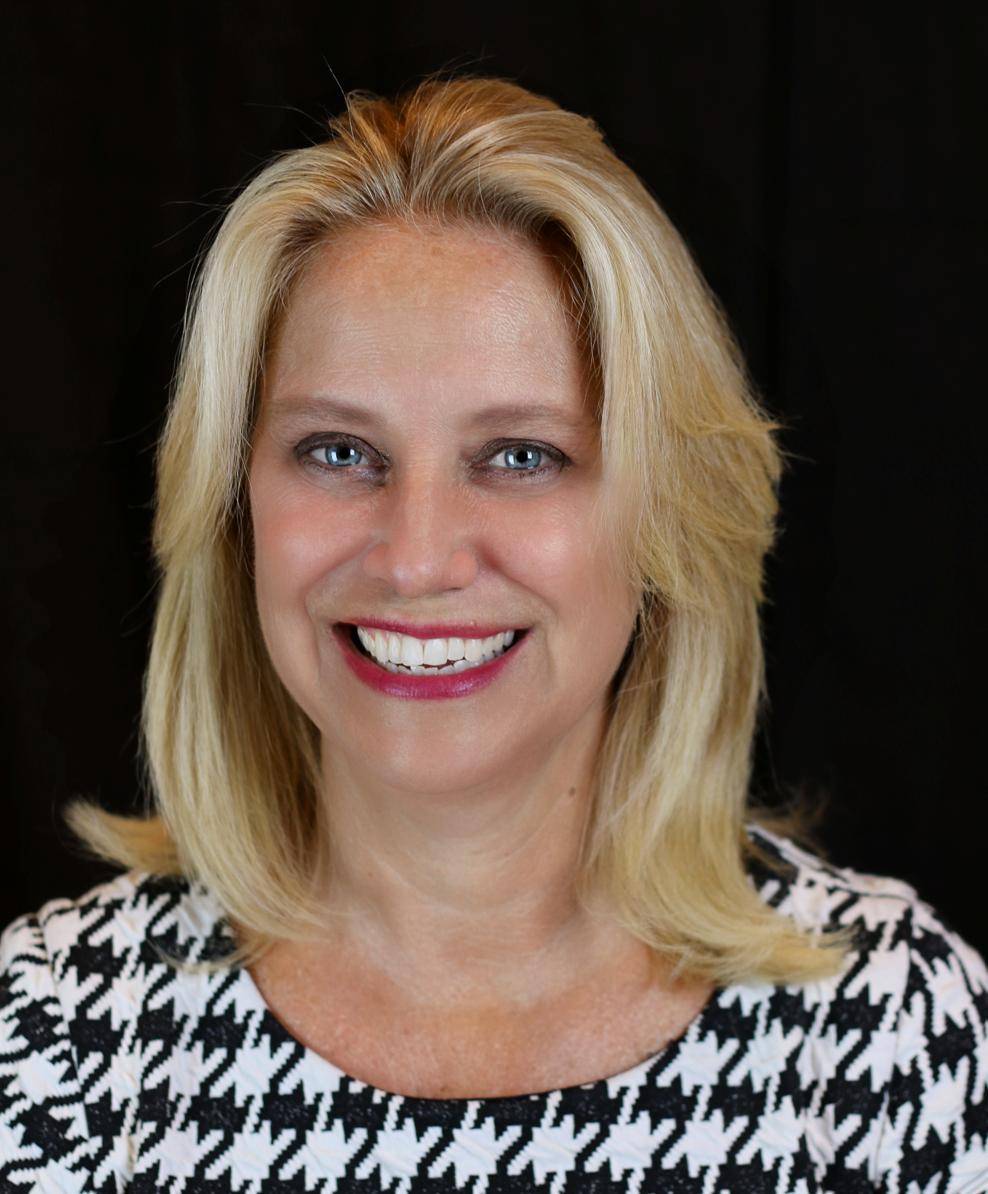 Thank you for stopping by to learn a little more about me and my background, which is truly my pleasure to share with you.
I was lovingly raised by my parents, who played a huge role in the woman I've become today. With their real estate investment background, I couldn't wait to turn 18 to buy my first two family home with my twin sister. Today, all of my siblings own investment property along with our own homes and the next generation is following suit.
I originally licensed in 1981 (39 years ago) with the goal of helping others to invest in real estate and it snowballed from there. From the mid 80's to mid 90's, I ran my own real estate company, Victoria G Realty and later Century 21 Victoria's Corner. In 1995 myself and my 27 agents joined RealtyUSA. In addition to my own sales, I co-managed one of their offices and later headed up their Training & Recruiting Division.
However in 2005 I chose to go back into sales full time because I just love it. I love helping others achieve their real estate goals. RealtyUSA is now Howard Hanna Real Estate Services having been bought out in 2016.
During my early years I was actively involved in giving back to our real estate association. I've been Past President of 2 real estate associations, Realtor of the Year twice and a Regional Vice President for our State Association of Realtors. I'm not as active today with the Associations allowing new people to fill the positions. I do however actively participate in Realtor Lobby Day each year to help support or oppose new legislation that affect our property rights and home ownership.
Today I have a team, Victoria M Gettings Team, within Howard Hanna with myself as the Team Leader and primary Listing Partner. I have a fabulous Buyer Specialist along with a full-time Client Care Coordinator to assist our customers and clients.
Brian Amaral
Buyer Specialist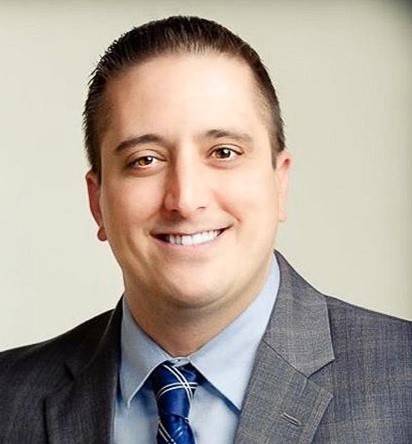 After years in management in a typical corporate atmosphere, I decided to pursue my dream to enter the real estate field exclusively. Licensed in 2016 and associating with a few local boutique firms, I finally found my home with the best real estate firm in the Capital Region and New York State, Howard Hanna.
The most important thing to me was choosing the right company and the right team to align himself with. Because I live in Ballston Lake and am familiar with this market, I chose their Clifton Park office and joined the Victoria M Gettings Team because my goals lined up perfectly with Victoria's whose commitment to helping her customers and clients went beyond what any average Realtor's did.
The real estate world is full of cookie cutter agents, clinging to identical and ancient business methods. That's not me. I understand that today's real estate consumer relies heavily on technology in both the purchase and the sale of a home, and I am here to provide buyers with a first class buying experience that includes technology tools, a buying track to run on and availability to work on their schedule.
I am a seasoned entrepreneur and a real estate enthusiast. I personally have purchased and sold residential rental properties, a commercial condominium, and owned and operated a retail/wholesale bakery. Don't get me wrong, although technology is a centerpiece of my business, it's not the main ingredient in the overall recipe. My ability to provide quality vendor referrals from lenders, attorneys and inspection services makes the process that much smoother for today's buyer.
I'd be honored if you'd allow me to assist you with your next home purchase. Start your home buying search here... https://brianamaral.chime.me/
Karen Gordon
Client Care/Transaction Coordinator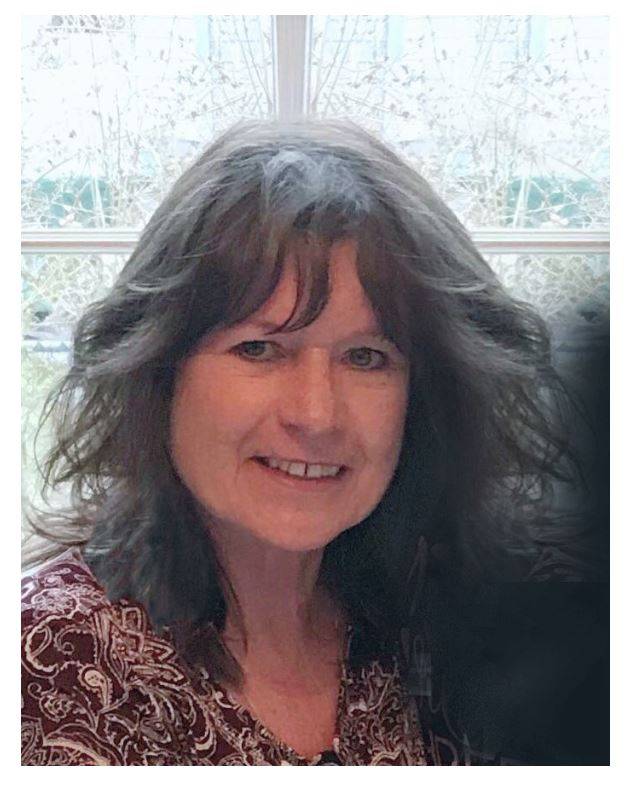 My background is mainly in graphic arts, marketing and administrative activities, having worked in the corporate and advertising field. I also held a NY State Real Estate License as a sales agent. That knowledge and experience has provided me with the ability to assist Victoria and the Team, coordinating both the listing and sale side of their business exponentially.
Being in the position to utilize all facets of my background, I can help support the Team Members most effectively. Communicating with their clients, providing marketing services for listings, communicating transaction activity to clients along with coordinating the sale with attorneys, lenders and inspections are all a part of my duties. When you can't reach your agent, I am here Monday through Friday 8:30 am - 5:00 pm to help out.
My goal is to provide exceptional customer service and to ensure all transactions close on time, while simultaniously putting the client's needs first.